Compassionate, Experienced Care. Proven Results.
Fertility Acupuncture, IVF Support, and Anti-Aging Treatments You Can Trust.
Try to conceive without success? Want to increase chances of IVF success? Experiencing pregnancy related issues?
When the mind, body, and spirit are not given the care they need, imbalances in one area can cause symptoms in another.
You need an experienced, compassionate hand to guide you beyond your symptoms to treat the root cause of your distress.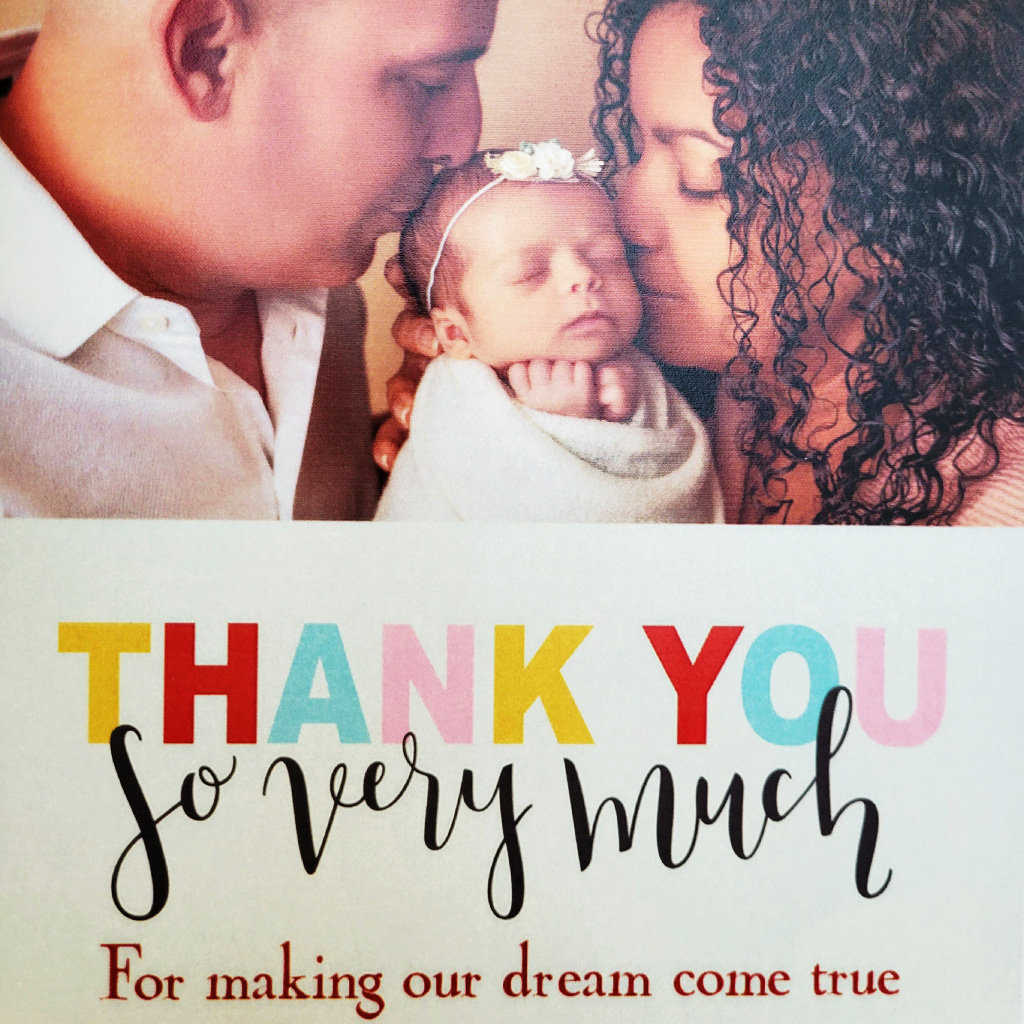 Achieve Natural Conception
If you are struggling to conceive, we can help. Our fertility acupuncture services help with menstrual cycle regulation, hormone balance, stress reduction, PCOS, poor egg quality, weight loss and more.
Improve IVF/IUI Success
If you are overwhelmed with the process or frustrated with the failed cycles, we are here to help. We work closely with your IVF doctor to improve your chances of conception.
Support Pregnancy and Postpartum
Pregnancy brings joy and symptoms. We provide prenatal and postnatal acupuncture to help you manage the uncomfortable symptoms and prepare you for a healthy and joyful motherhood that you work so hard for.
Vivian Shou-Litman is a licensed acupuncture physician in Florida and NCCAOM (National Certification Commission for Acupuncture and Oriental Medicine) certified Diplomate of Oriental Medicine.  She earned first clinical Doctoral Degree of Acupuncture and Oriental Medicine (DAOM) on the east coast from Atlantic Institute of Oriental Medicine.  She has been in private practice since 2004, specializing in women's health and infertility. 
Dr. Vivian was born and raised in a traditional Chinese family in Shanghai, China.  Her family name SHOU carries the auspicious meaning of  "Longevity"  in Chinese, which coincides with Taoist philosophy of preserving health and longevity.  Growing up she is deeply influenced by the valuable teachings of her late grandfather Dr. Ru Chun Shou, who was highly respected for his compassion, integrity and clinical knowledge and skills accumulated through a lifetime practice of integrative medicine.  It is Vivian's wish to carry on her eastern family tradition, to provide her patients the best care and services through the healing art of Oriental Medicine. 
Dr. Vivian is a certified Fertility Acupuncture Specialist of Hun Yuan Method.  She is a certified Kiiko Matsumoto Style Acupuncture practitioner.  She is certified in Advanced Facial Acupuncture.  She continues to study with masters and teachers  in the field of her clinical interest.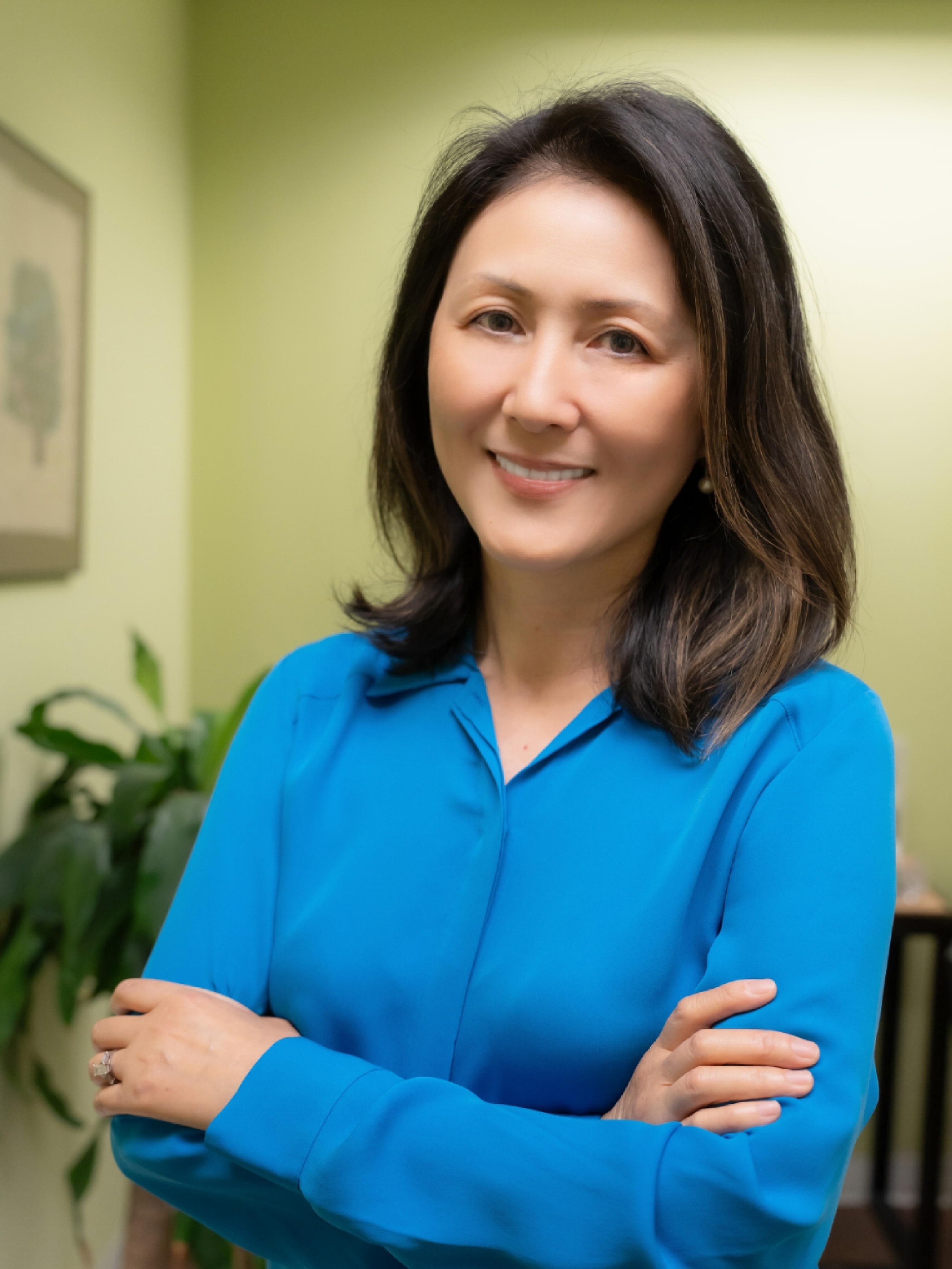 Our treatment approach is to address the root cause. Most chronic diseases and disorders are functional imbalances of our body and mind. As Chinese Medicine teaches us, our health originates from our digestive system. This forms the foundation of how we help our patients to restore their health.
We believe a healthy diet and lifestyle is essential to our wellbeing. This is why Dr.Vivian is passionate about teaching patients what to eat, how to eat and when to eat to best nourish themselves. Dr. Vivian is committed to partner with her patients, to educate and empower them to achieve their health goals at any stage of their lifes.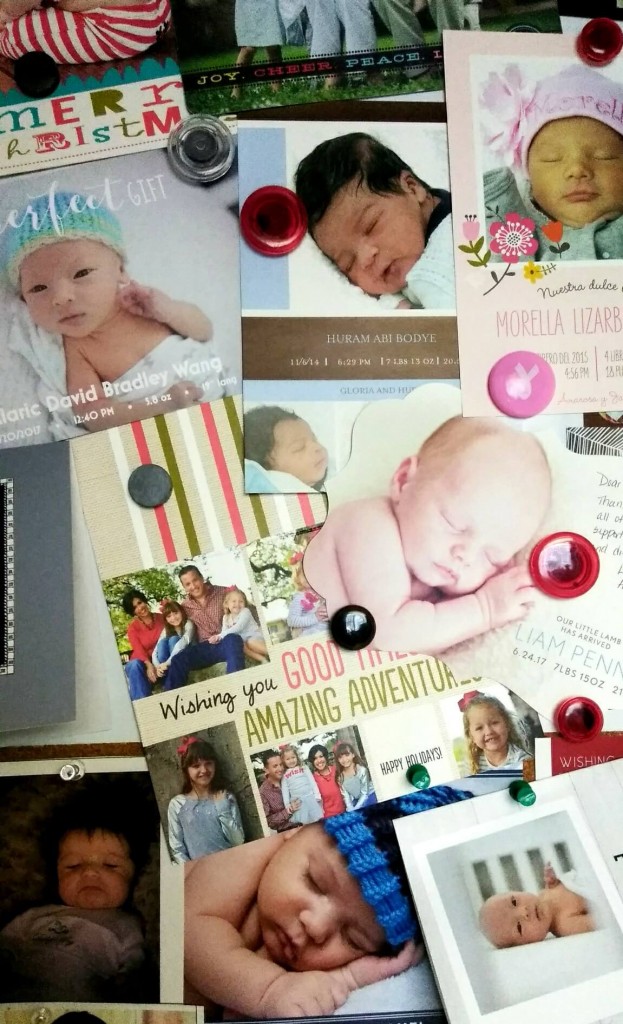 Discover joy
with balance
At Longevity Acupuncture, we adhere to the principle of traditional Chinese Medicine, to treat the root cause of the imbalances in your mind, body and spirit to help you pursue your health and wellness goals. With our extensive knowledge and decades-long experience providing fertility and anti-aging treatment, we have helped countless patients experience joys of pregnancy and parenthood, reduce their anxiety about aging, and find balance in their lives.


A tremendous help
Dr. Vivian has been a tremendous help to me. She is very knowledgable and skilled in Chinese medicine and herbs. I appreciate that she is focused on her area of specialty and can explain the root cause of specific physical symptoms though the lens of Chinese medicine. She has followed up after appointments to make sure the treatment is addressing the original issue appropriately and has squeezed me in for same day/next day appointments even though her schedule is always booked. If you are looking for caring and truly skilled TCM practitioner I very much recommend Dr. Vivian!


Dr. Shou is literally an angel on earth
Dr. Shou is literally an angel on earth. I have been seeing her for years now throughout different phases of my life and she has always been a saving grace. If you are pregnant, I highly recommend you to see her for assistance with your delivery. She treated me during both pregnancies and while both pregnancies were wildly different, both deliveries were amazing and I have no doubt it was due to her hands!


Dr. Vivian is incredible at what she does
Dr. Vivian is incredible at what she does. I had chronic, debilitating pain from Ehlers-Danlos syndrome and Dr. Vivian has almost completely eliminated my pain in just a few sessions. She is extremely compassionate, kind, and it is easy to tell she is invested in her patient's wellbeing. I could not recommend her more!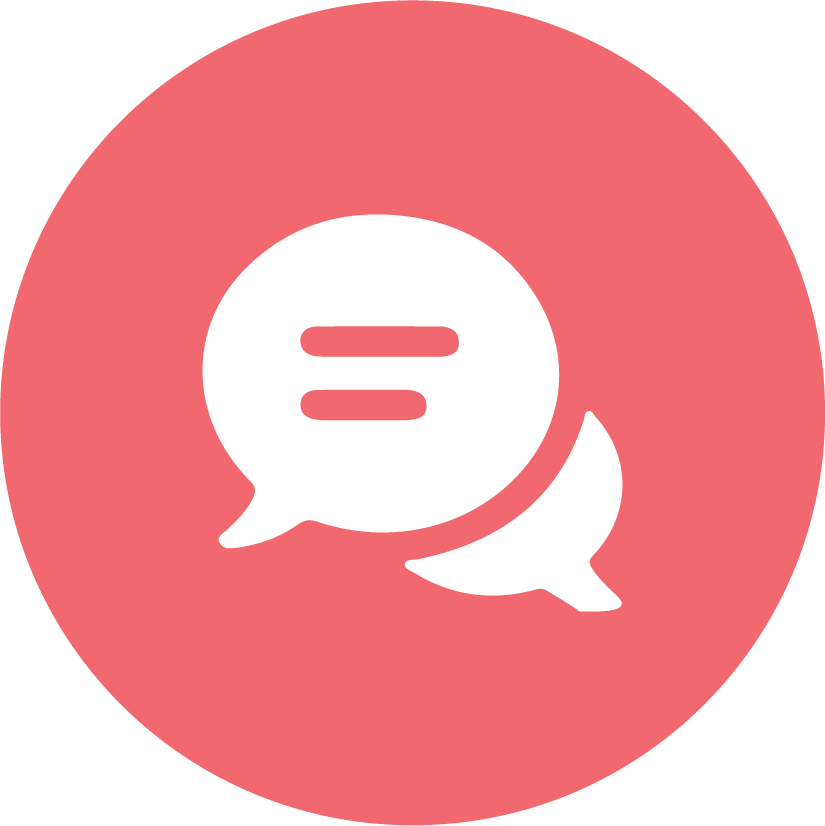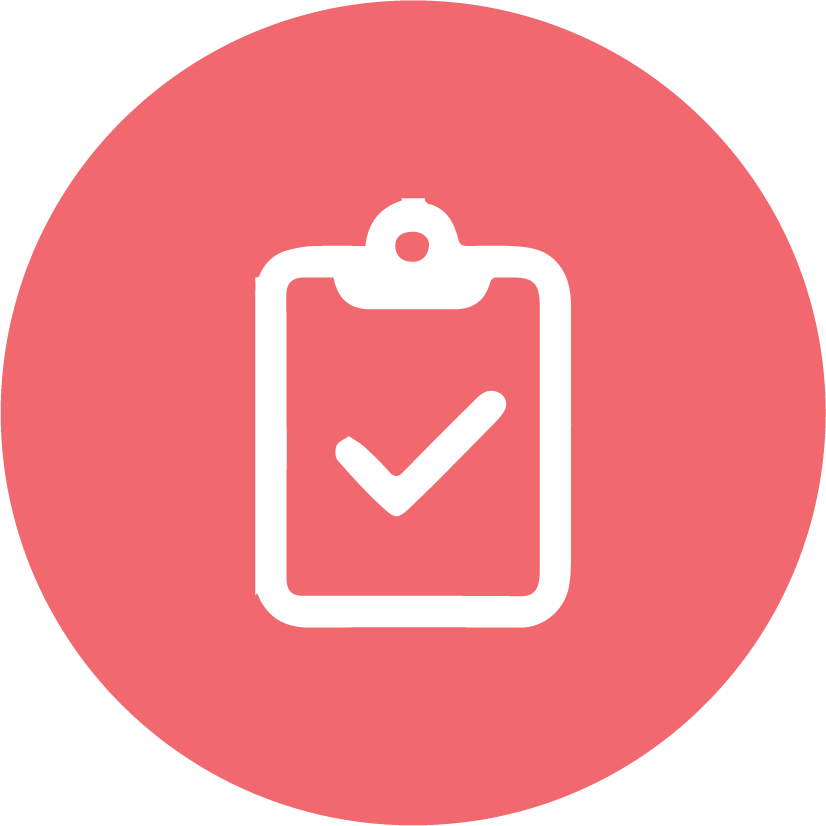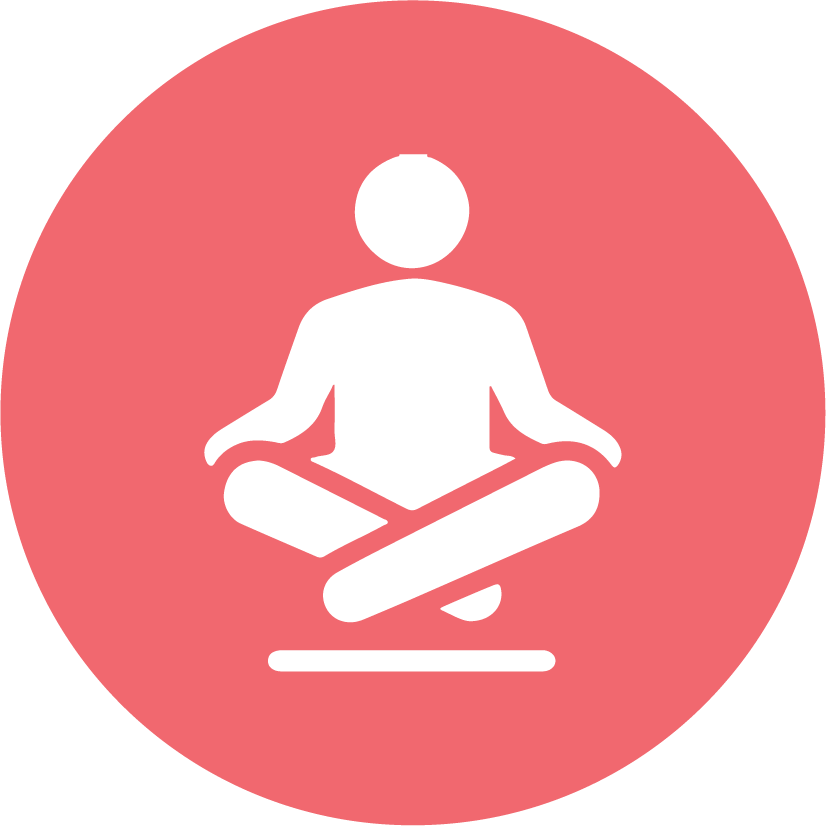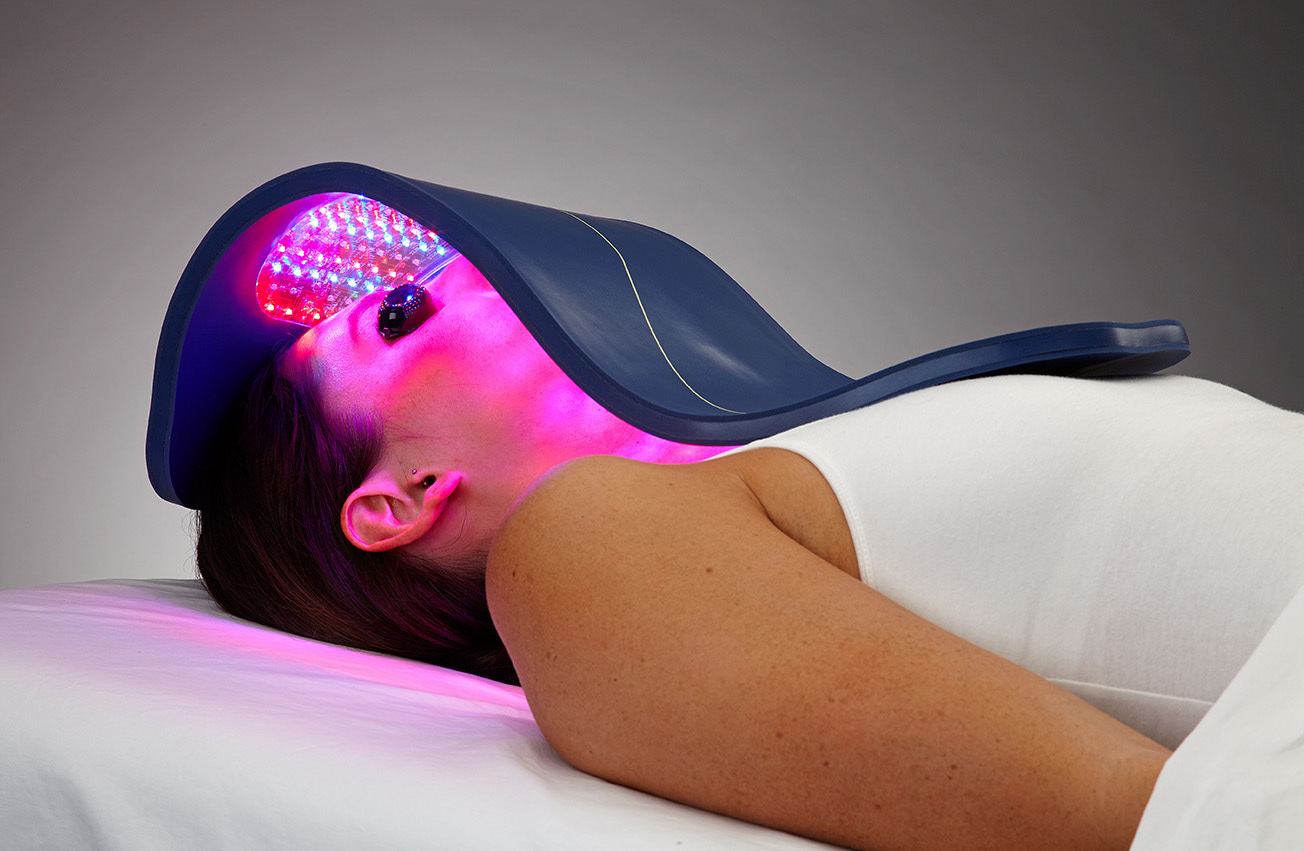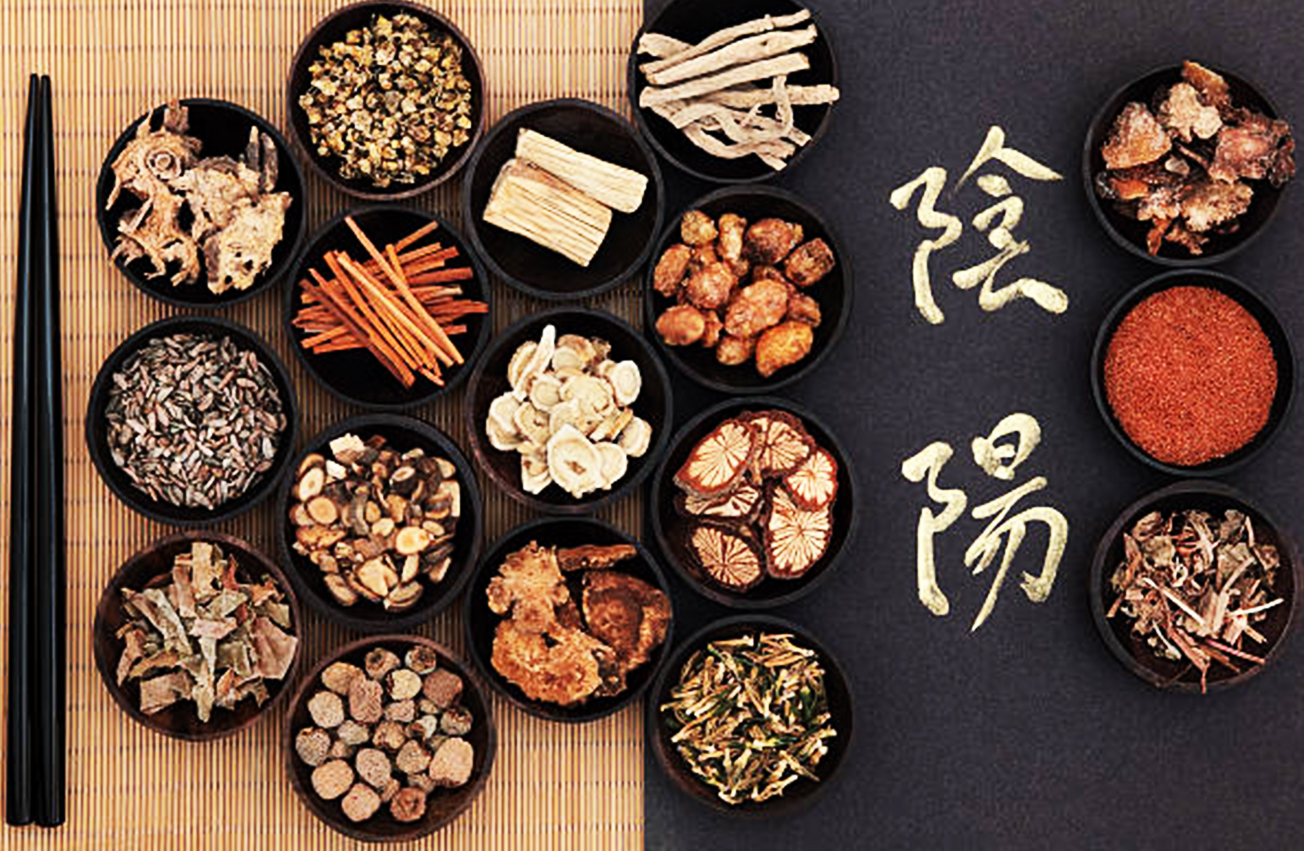 Anti-aging Herbal Therapy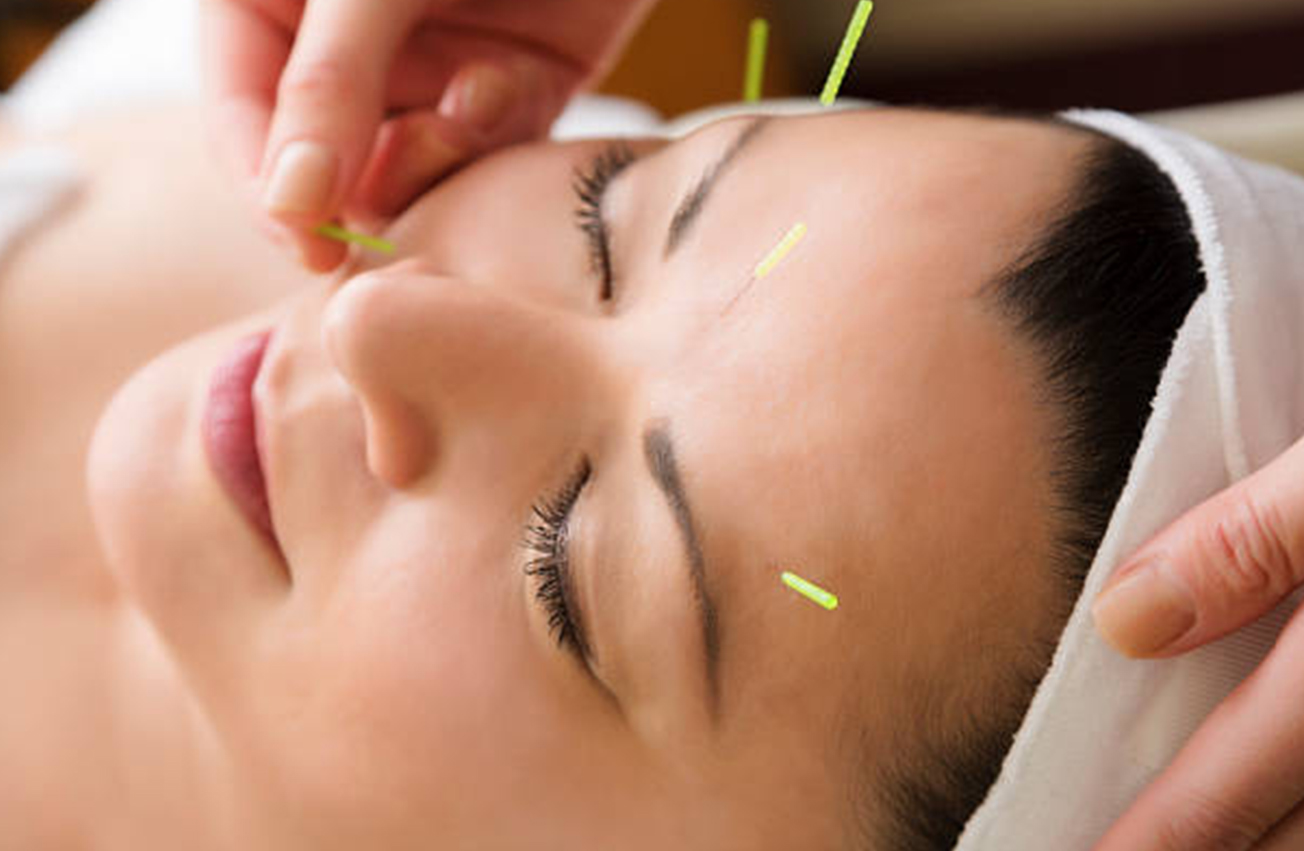 Acupuncture Facial Rejuvenation
We understand that you still have questions. Let us answer them for you, so you can have peace of mind.
Can acupuncture increase my chances of getting pregnant?
While undergoing fertility acupuncture does not guarantee you will get pregnant, many studies suggest it can improve your outcomes by addressing common issues like irregular menstrual cycles, hormone imbalances, and high stress levels. If you want to see the kinds of results we have achieved, read our client testimonials!
Can fertility acupuncture help with male fertility issues as well?
Yes, fertility acupuncture can benefit both men and women. Fertility acupuncture, herbs and supplements can significantly improve sperm count, motility and morphology. In addition, we strongly encourage the male partner to receive acupuncture for stress reduction and sperm boost acupuncture treatment prior to his female partner's ovulation, or retrieval or insemination if undergoing IVF/IUI cycle.
Pei J et al. (2005) Quantitative evaluation of spermatozoa ultrastructure after acupuncture treatment for idiopathic male infertility. Fertility and Sterility; Jul;84(1):141-7

Dieterle et al. (2009) A prospective randomized placebo-controlled study of the effect of acupuncture in infertile patients with severe oligoasthenozoospermia.Fertility and Sterility.

Gurfinkel E et al. (2003) Effects of acupuncture and moxa treatment in patients with semen abnormalities. Asian J Androl. Dec;5(4):345-8.

Siterman S, Eltes F, Wolfson V, Zabludovsky N, Bartoov B. (1997) Effect of acupuncture on sperm parameters of males suffering from subfertility related to low sperm quality. Arch Androl.;39(2):155-61.
Can acupuncture support fertility treatments like IVF?
Absolutely! In fact, many fertility clinics recommend fertility acupuncture as a complementary therapy to treatments like IVF and IUI. Fertility acupuncture helps optimize and rebalance the body in preparation for these treatments by enhancing blood flow and reducing stress.
Is fertility acupuncture safe? Are there any side effects of fertility acupuncture?
Yes! In general, fertility acupuncture is safe when performed by a trained and licensed practitioner. Acupuncture needles are sterilized and disposable to reduce the risk of infection. At Longevity Acupuncture, we have decades of experience providing patients with safe and effective treatments.
Most patients experience minimal side effects from fertility acupuncture. In some cases, you might experience mild bruising or tenderness where needles have been inserted or fluctuations in energy levels following a session. If you have concerns, please speak with our doctor.
Do you treat pain or other conditions as well? Also, do you treat men?
Yes, although we specialize in treating fertility and women's health, our treatment approach is the same. We accept anyone who is interested in exploring acupuncture and traditional Chinese Medicine to improve their health and wellbeing.
Are there any side effects of Chinese herbal medicine?
When herbs are prescribed by well trained and experienced Chinese herbalists based on TCM differential pattern diagnosis, it is safe and very effective, without side effects. Our doctor only selects professional grade herbal products from the most reputable herbal pharmacies to ensure safety and effectiveness.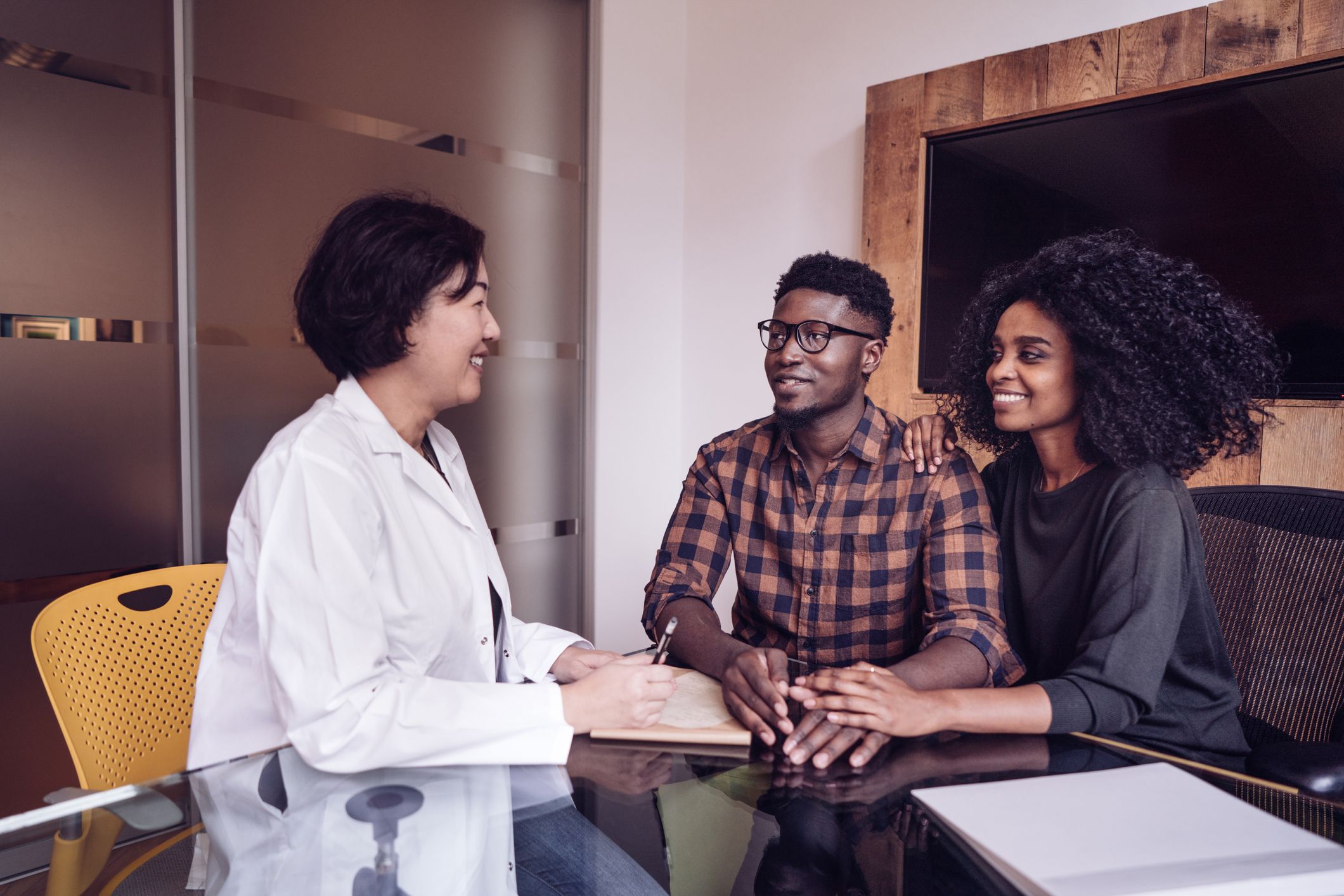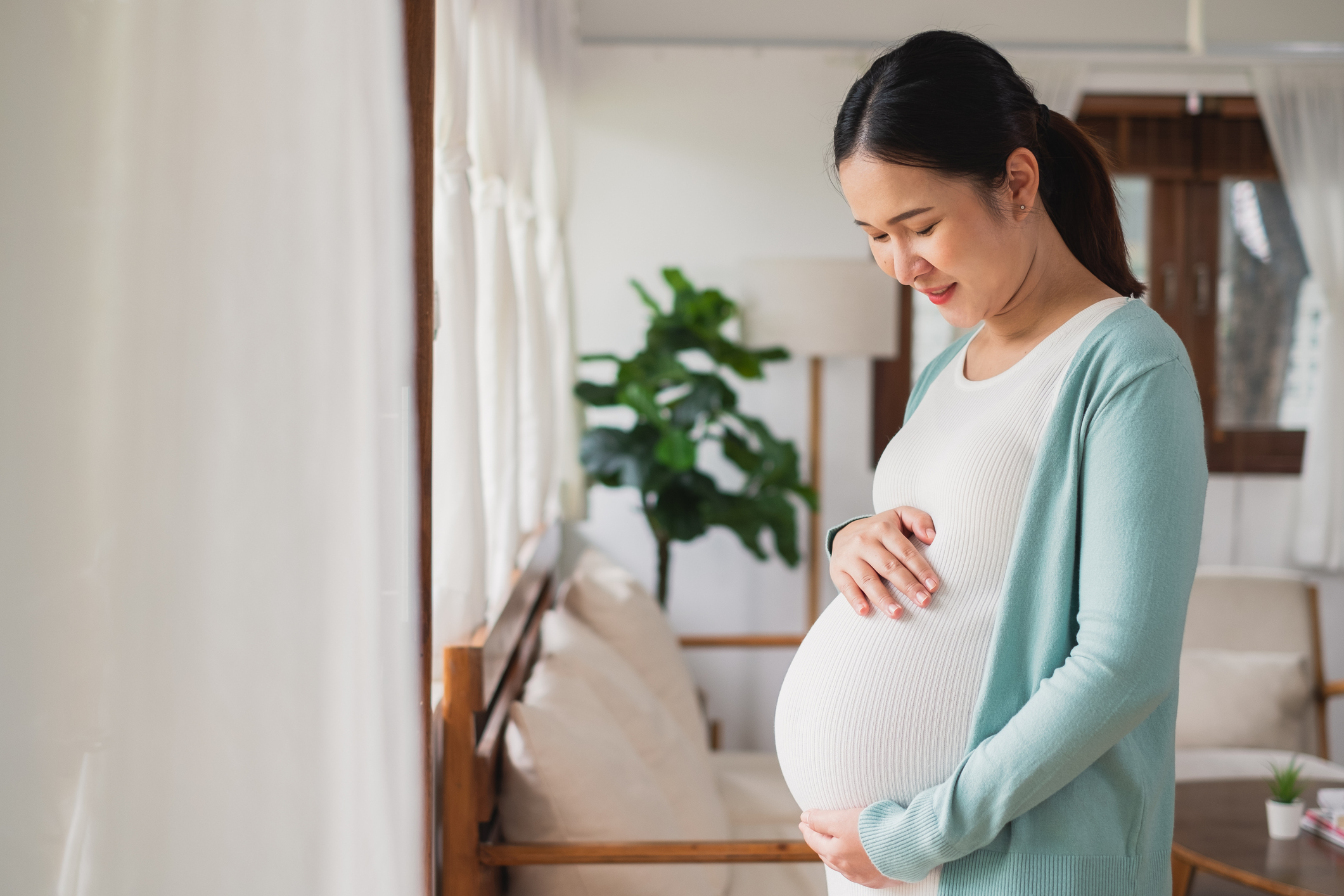 Are you ready to experience the full joy life has to offer?
Get in touch with us today and rediscover balance.
Copyright © 2023 - Longevity Acupuncture All Right Reserved